Citizens Advice Esher & District
We provide free advice to help the residents and workers of Elmbridge find a way forward, whatever the problem.
PLEASE NOTE:
We are following Government advice regarding the Coronavirus outbreak and our drop in service has now closed in all our Offices.
You can still contact us in the following ways:
1.      By clicking on "Contact us" above and scrolling down to our web form   
2.     By ringing us on 01372 464770 Mon, Tue, Thu, Fri 10.30am-3.30pm and Wed 1pm to 3.30pm. We are likely to be receiving a high level of calls during this period, so please be patient.
If you have a query about what benefits you can claim click on the space below:
ttps://www.citizenhttps://www.citizensadvice.obenefitrg.uk/benefits/sadvice.org.uk/benefits/ 
The national Citizens Advice website has practical, reliable information to help you solve your problems
You might also find the following links useful for local authority, charities and other services
The latest news on consumer issues, benefits, the law and local services you need to know
We use our clients' experience & evidence to research and campaign for positive changes
@eshercab
This little robin paid us a visit today. They found it hotter inside our Office than outside, so left without raising a query.
https://t.co/UTsYAsKoCW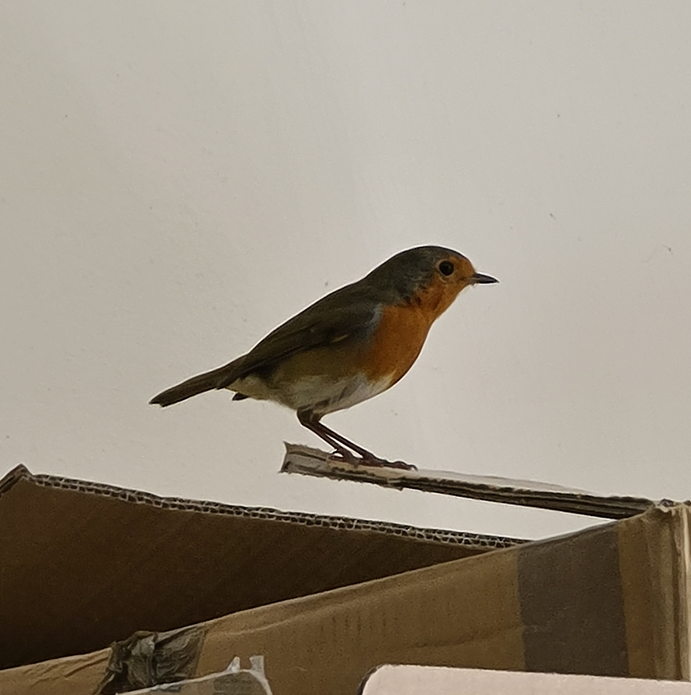 @eshercab
Yet another text stating that we have not paid our O2 bill. We put the URL into Google and it warned us that it would take us to a website where we would be scammed. It's so easy to tap on a link without thinking. THINK BEFORE YOU CLICK!
#scamaware
https://t.co/UFJ2K6oM9t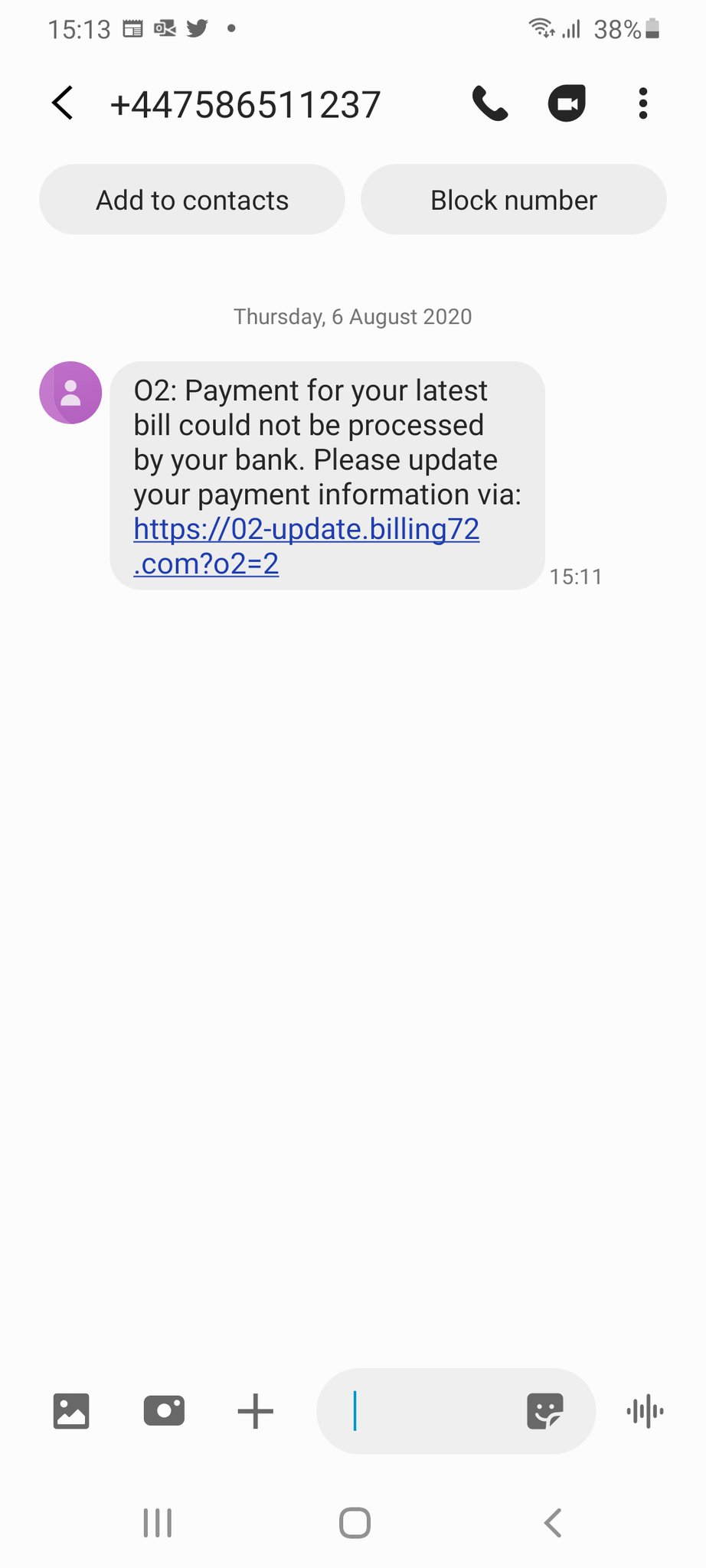 @Citizens Advice Esher & District