Citizens Advice Esher & District
We provide free advice to help the residents and workers of Elmbridge find a way forward, whatever the problem.
PLEASE NOTE:
We are following Government advice regarding the Coronavirus outbreak and our drop in service has now closed in all our Offices.
You can still contact us in the following ways:
1.      By clicking on "Contact us" above and scrolling down to our web form   
2.     By ringing us on 01372 464770 Mon, Tue, Thu, Fri 10.30am-3.30pm and Wed 1pm to 3.30pm. We are likely to be receiving a high level of calls during this period, so please be patient.
If you have a query about what benefits you can claim click on the space below:
ttps://www.citizenhttps://www.citizensadvice.obenefitrg.uk/benefits/sadvice.org.uk/benefits/ 
The national Citizens Advice website has practical, reliable information to help you solve your problems
You might also find the following links useful for local authority, charities and other services
The latest news on consumer issues, benefits, the law and local services you need to know
We use our clients' experience & evidence to research and campaign for positive changes
@eshercab
@LeatherheadSams
: There's so much going on in the world we probably aren't giving ourselves enough credit that we're living through a pandemic and that actually whatever we are achieving right now is ok... more than ok. However, if you are feeling overwhelmed, remember ⬇️💚⬇️💜
https://t.co/5Zq3p4RO7f
@eshercab
@TakeFive
: Criminals are experts at impersonation and spend hours researching you for their scams. If you receive requests from your bank to transfer money to a "safe account" #Stop - this is a scam Hang up the phone and call your bank directly using a known email or number.
https://t.co/Am4kJwN4oI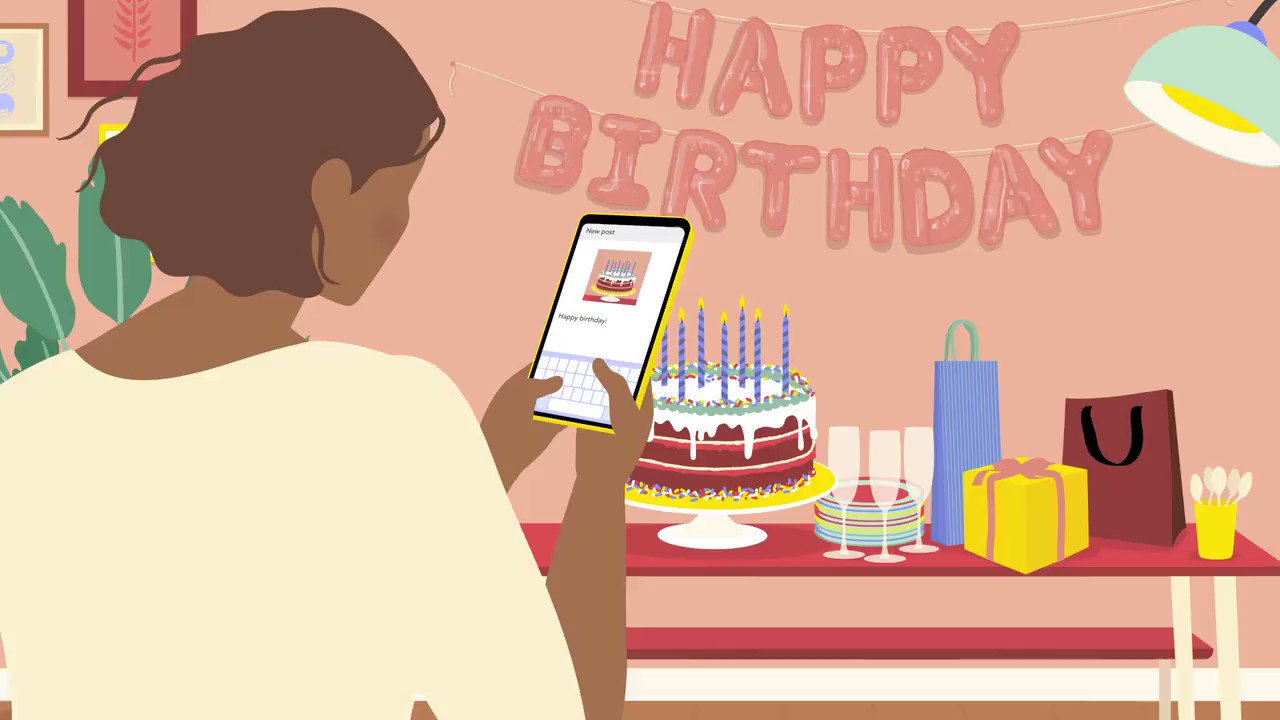 @eshercab
Here are Helen and Jacqui sitting either side of a screen working hard. Next week we start preparing to see some of our more vulnerable clients by appointment only. There is a lot of cleaning involved in all this! But we want everyone to stay safe.
#advice
#citizensadvice
https://t.co/H8iWOfl5DH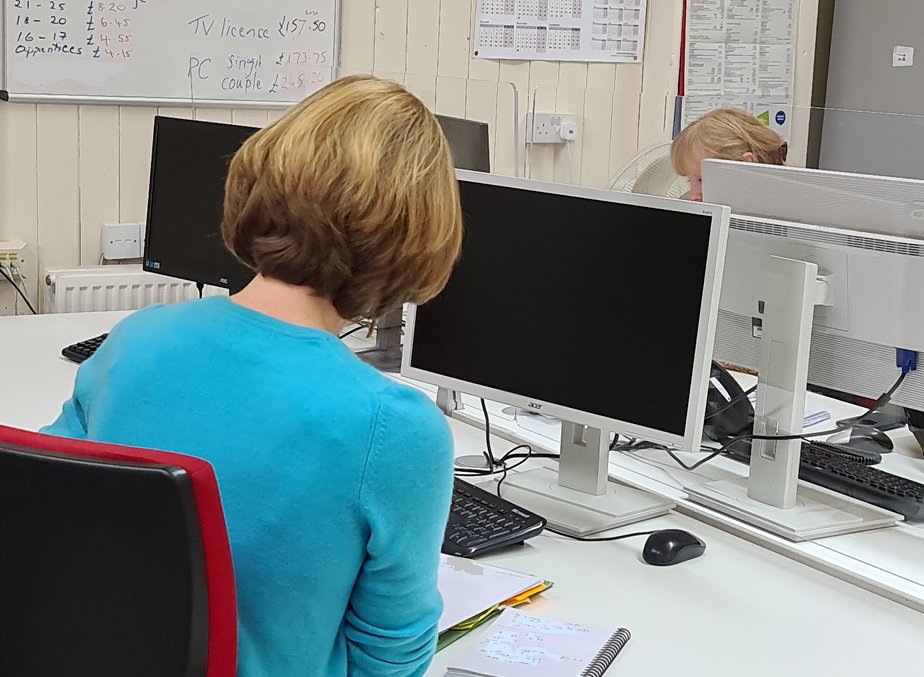 @Citizens Advice Esher & District