Citizens Advice Esher & District
We provide free advice to help the residents and workers of Elmbridge find a way forward, whatever the problem.
PLEASE NOTE:
We are following Government advice regarding the Coronavirus outbreak and our drop in service has now closed in all our Offices.
You can still contact us in the following ways:
1.      By clicking on "Contact us" above and scrolling down to our web form   
2.     By ringing us on 01372 464770 Mon, Tue, Thu, Fri 10.30am-3.30pm and Wed 1pm to 3.30pm. We are likely to be receiving a high level of calls during this period, so please be patient.
If you have a query about what benefits you can claim click on the space below:
ttps://www.citizenhttps://www.citizensadvice.obenefitrg.uk/benefits/sadvice.org.uk/benefits/ 
The national Citizens Advice website has practical, reliable information to help you solve your problems
You might also find the following links useful for local authority, charities and other services
The latest news on consumer issues, benefits, the law and local services you need to know
We use our clients' experience & evidence to research and campaign for positive changes
@eshercab
Take a look at the advice here and if you have a query and you live or work in Elmbridge you can ring us on 01372 464770 M,T,T,F 10:30-15:30 W 13:00-15:30
https://t.co/6AkeOJTThY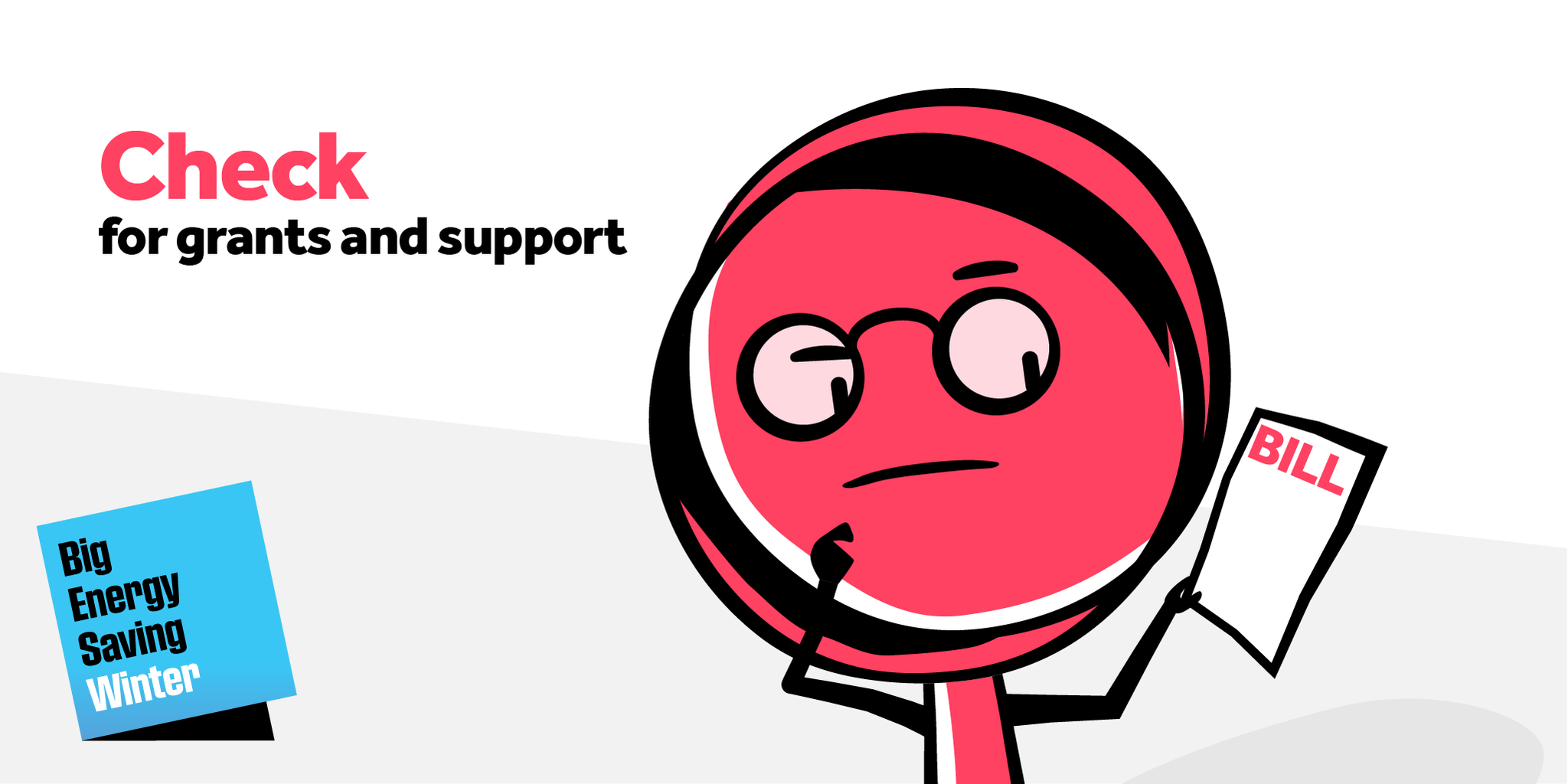 @eshercab
You're legally entitled to a refund, repair or replacement if the item you bought is: ⚠️ broken or damaged 🚫 not fit for purpose 👁️‍🗨️ doesn't match the seller's description Learn more about your rights and how to be a
#SafeShopper
https://t.co/5ZNPMvRgLu
@eshercab
🔔National Consumer Week🔔 Avoiding delivery problems: ✔️Check the delivery policies before you order ✔️Read reviews of the website before you order ✔️Speak to the trader not the courier if the parcel goes missing
https://t.co/WV8oBWDMSz
#NCW20 #SafeShopper
@Citizens Advice Esher & District